Profile of Colin B Lourdes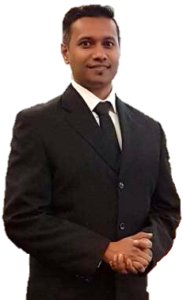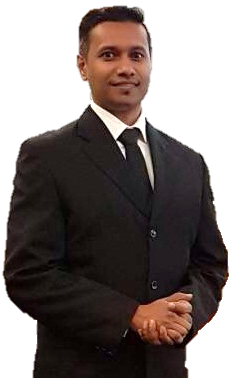 Colin Benedict Raj is an associate ACCA (Association of Chartered Certified Accountants, UK). He received his B.A. (hons) in Accounting and Finance from University of Bedfordshire, UK. He has almost 18 years of experience in accounting. He began his career in the telco industry (Time Wireless Sdn Bhd) in 1996. After having worked at a few more companies, he decided to further his studies in UK.  Upon graduating he worked as an accountant at Taxclaim Pte Ltd before returning to Malaysia to become a tax consultant at KPMG Malaysia in 2005.

Thereafter, he joined AFFIN Moneybrokers Sdn Bhd (subsidiary of AFFIN Group) as an assistant manager and eventually became Head of Finance and Admin. He decided to leave employment after 8 years and start his own cloud based accounting services business in 2014. Through his interaction with clients and networking, he identified there was a lack in money management knowledge. So, he tested these steps with himself and proven that the system works so that he can share it with others.

He is also an active member in his non-profit religious society. He volunteers his time there as Finance Chairman. He gives talks on money management to the members of the society and his business circles regularly.

He is dynamic, highly motivated and inspiring in his presentations by being straight to the point, engaging and fun. With his wealth of knowledge from personal experiences and trainings, he has brought together an AMAZING simple to use money management system. His dream is to share this system with more people so that they would not have to experience difficulties due to poor money management.