AI For Decision Making to Increase Organizational Profit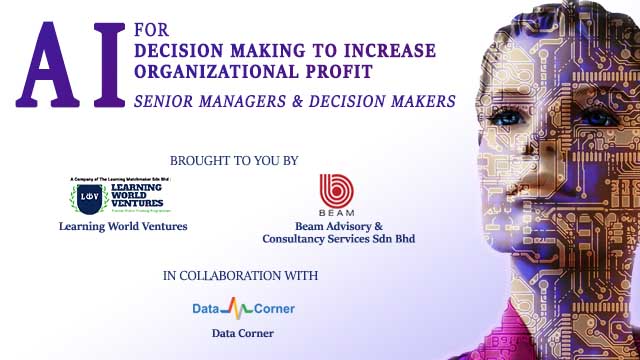 2nd August Conference - When HR Teams Lead Transformation in a Digitalized World
Date: August 2018
What's NeXt for 21st Century HR? The combination of evolving technologies, regulatory changes and shifting demographics has made the transformation of HR essential for strategic organisational agility. Winning companies recognize that empowering, leading and engaging their workforce are key   transformation enablers of strategic growth. They standardize leading processes and facilitate the differentiating capabilities that drive success. The Learning Matchmaker's series of conferences will be your premier platform to be educated on steps to take to become a greater and powerful impact HR, Training and L&D Champion of your organisation.
Corporate Social Responsibility at Kirtash Homes
Date: December 2015
TLMM believes that for a company to be successful in the long term and create value for its shareholders, it must also create value for society. Our team visited Kirtarsh Handicapped and Disabled Children's Home at Bukit Beruntung Rawang.